ocean finance
ocean finance
corporate identity
2015

εταιρική ταυτότητα
2015
Ocean finance is a company that provides specialised economic consultancy services and maritime strategic solutions for shipping companies. We performed a complete revamp of the company's visual communication as well as its printed matter.
Η ocean finance είναι μια εταιρεία που παρέχει πλήρεις οικονομικές και στρατηγικές λύσεις σε ναυτιλιακές εταιρείες. Πραγματοποιήσαμε μια ολική ανανέωση της οπτικής επικοινωνίας της εταιρείας, καθώς και του έντυπου υλικού τους.
The logo as a structure and shape is bold, secure and confident. At the same time, the wave and the indicators illustrate with precision the company's main objective and goal.
Το λογότυπο ως δομή και σχήμα είναι στιβαρό, παρέχει ασφάλεια και σιγουριά, ενώ το κύμα και οι δείκτες απεικονίζουν με ακρίβεια τον κύριο στόχο της εταιρείας.
Designing the visual identity was the natural step ahead. We featured a range of implementations for the new logo and the new visual language that contain strong imagery of the liquid element.
O σχεδιασμός της οπτικής ταυτότητας ήταν το επόμενο φυσικό βήμα. Συμπεριλάβαμε μια γκάμα από εφαρμογές για το καινούργιο λογότυπο και την νέα οπτική γλώσσα που περιέχουν έντονα το υδάτινο στοιχείο.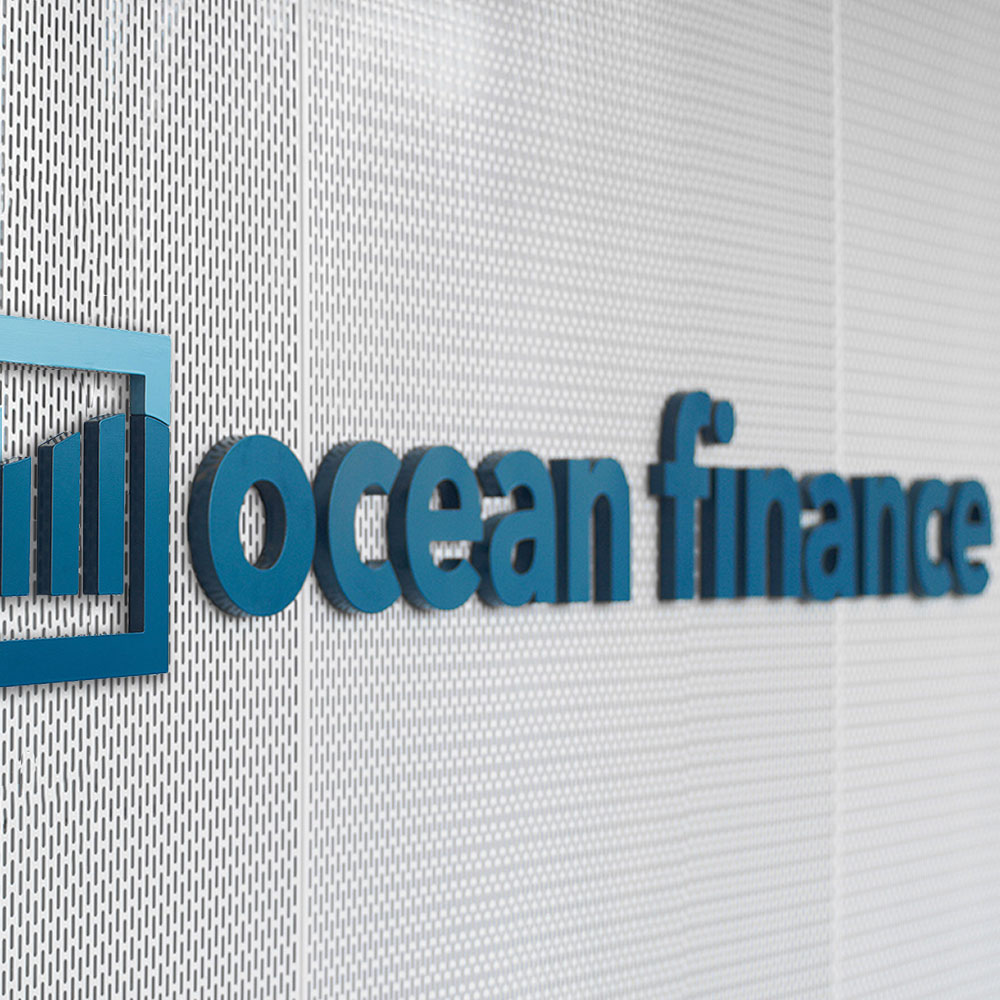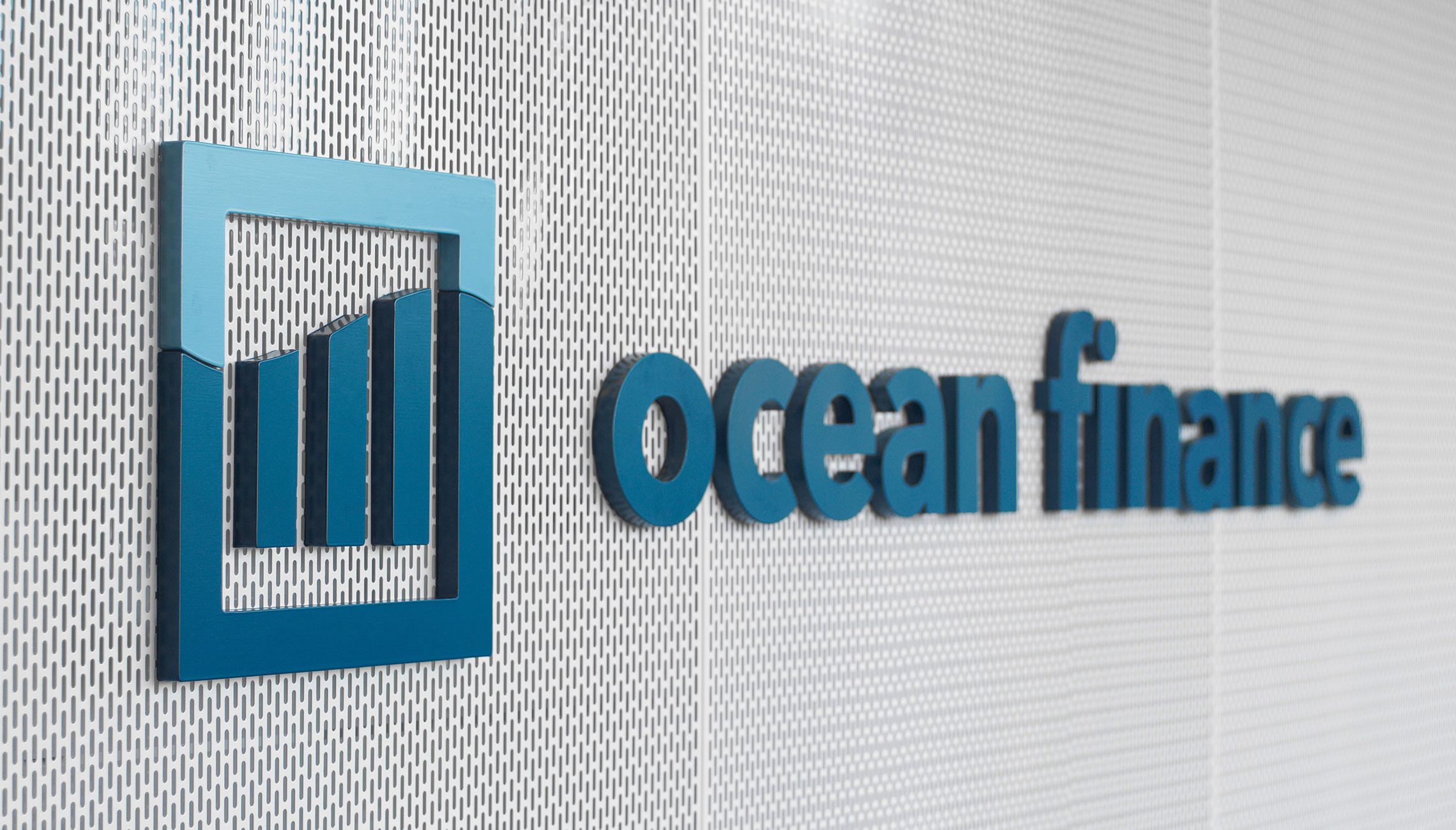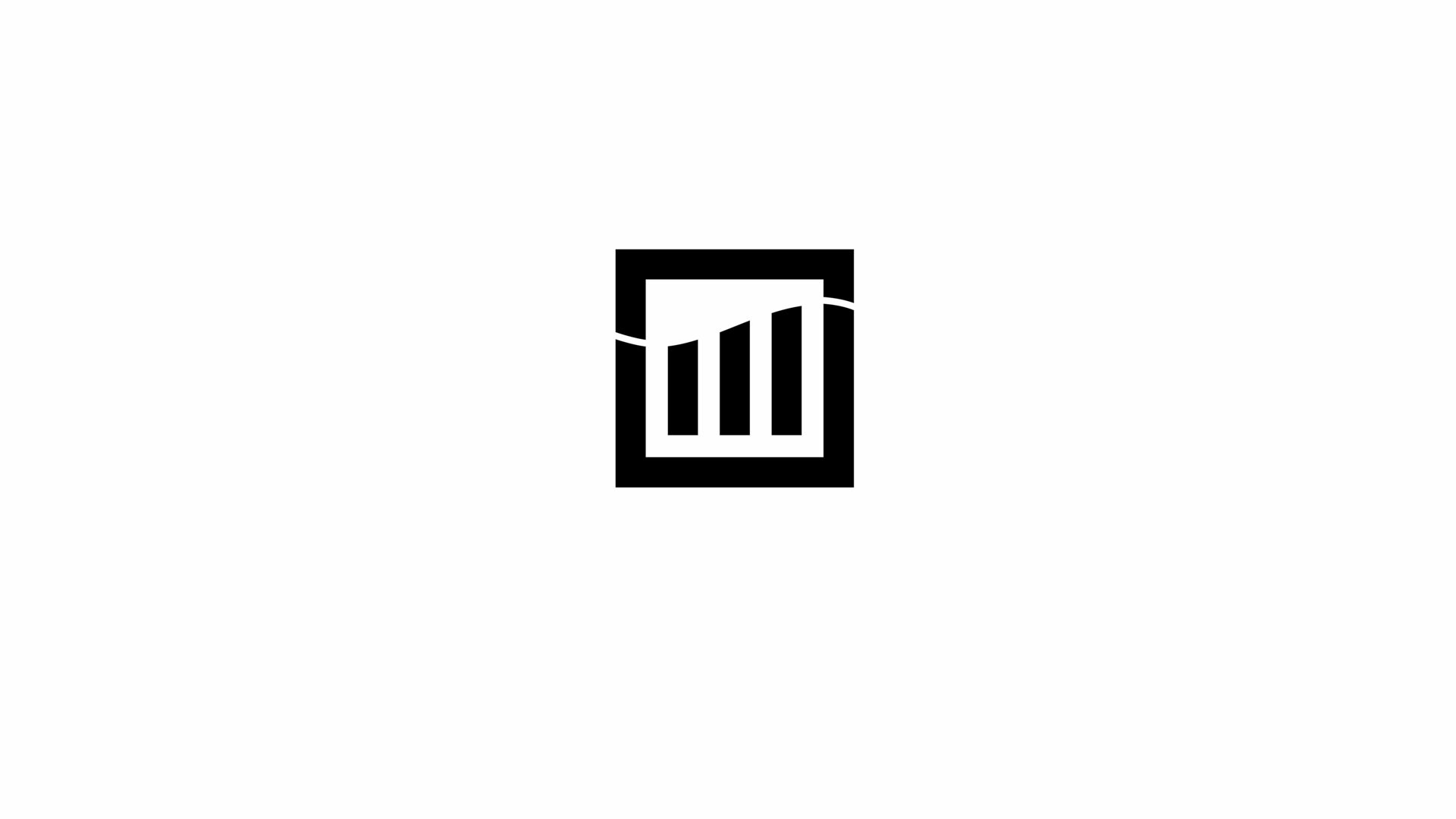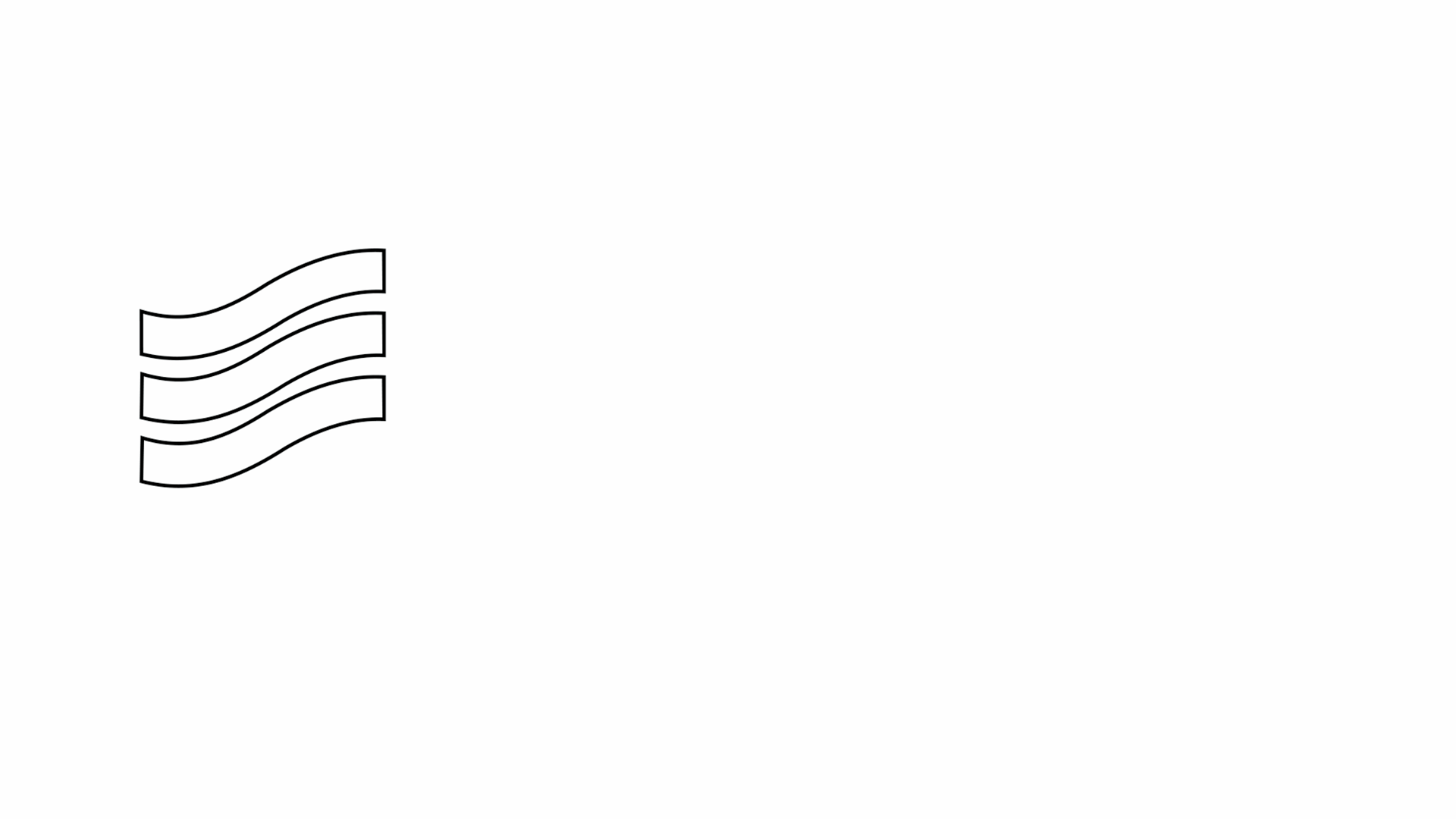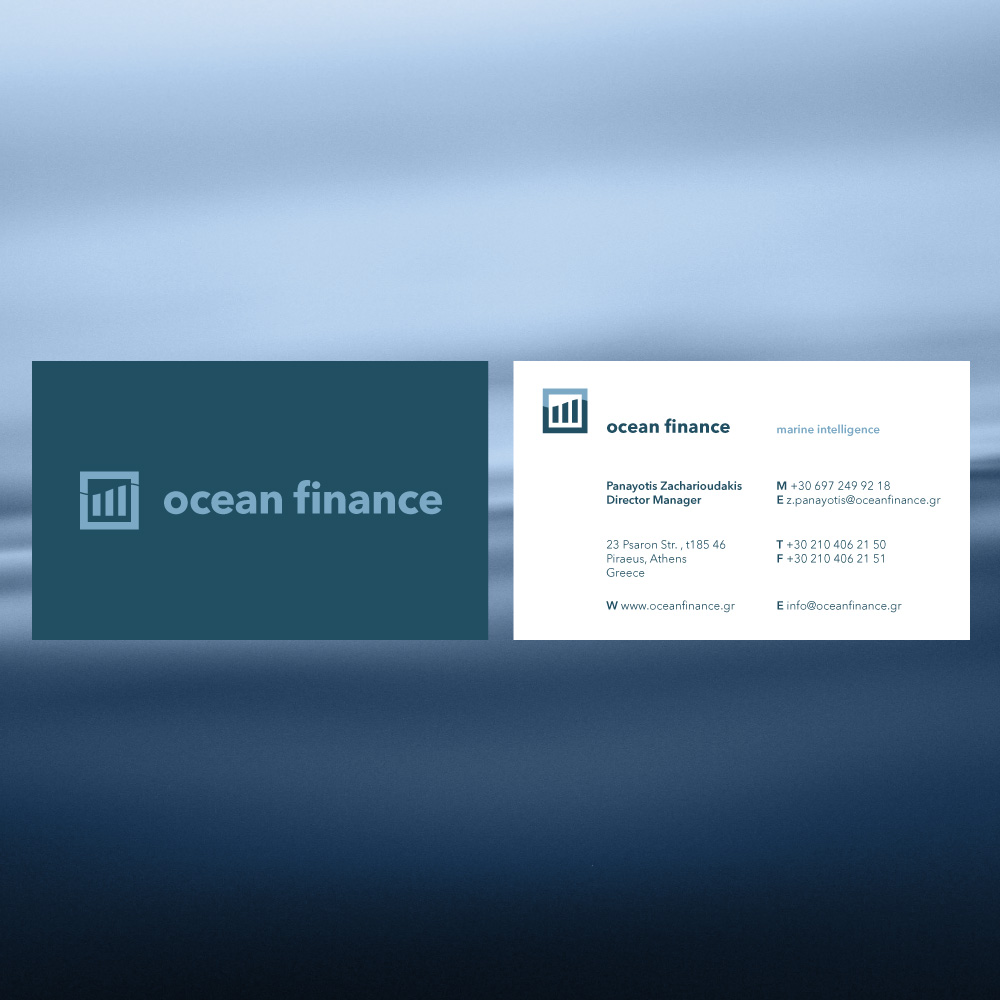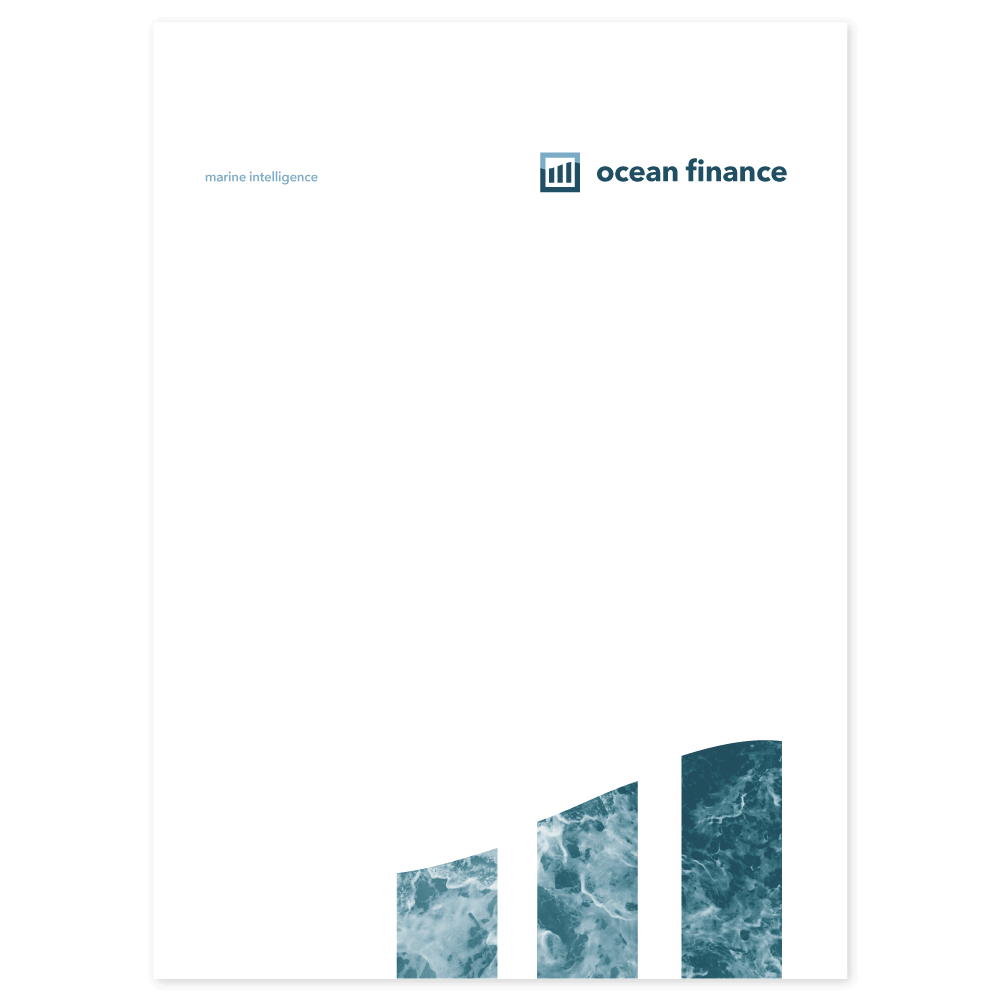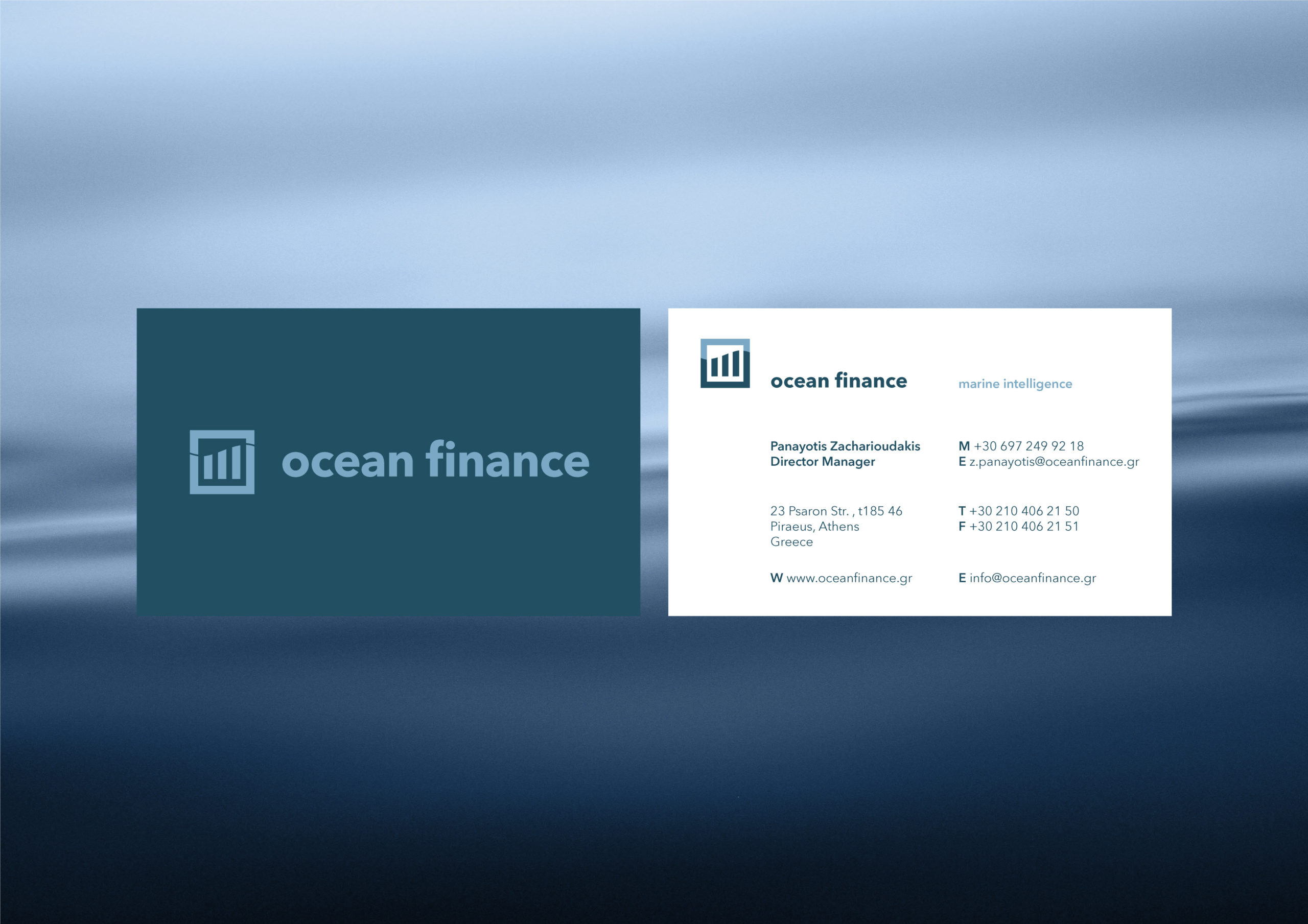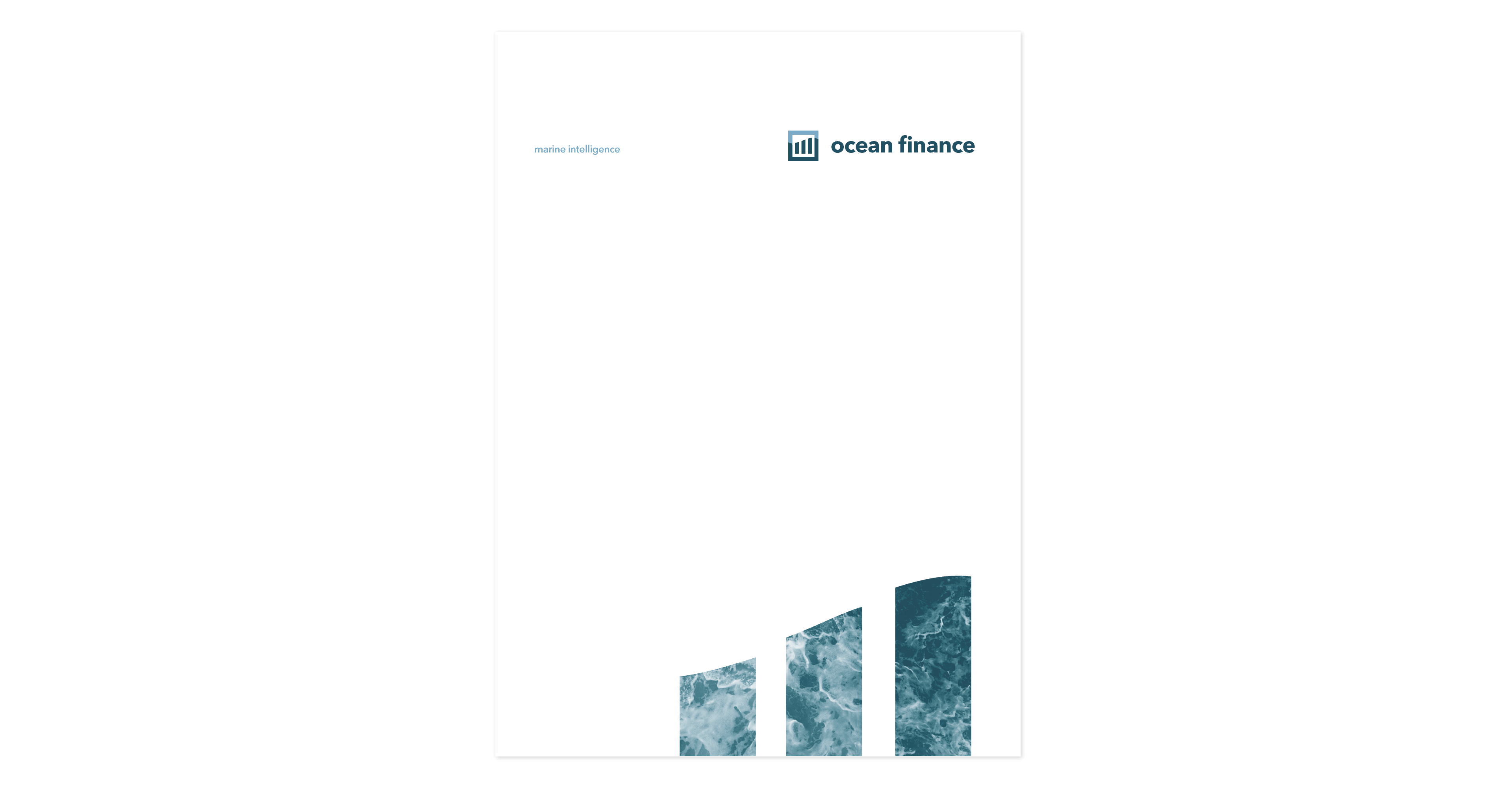 ocean technics
ocean technics
corporate identity
2015

λογότυπο και
εταιρική ταυτότητα
2016
Ocean Technics is a new company specialized in the supplying  marine technology and machinery. For the new entity we wanted a logo capable of communicating expertise along with dedication to quality.
Η Ocean Finance ίδρυσε μια νέα εταιρία που ειδικεύεται στη παροχή υψηλής ποιότητας τεχνολογίας και μηχανημάτων στον χώρο της ναυτιλίας, την Ocean Technics. Αυτό που μας ζητήθηκε ήταν να σχεδιάσουμε το λογότυπο για αυτό το νέο εγχείρημα, καθώς και την αντίστοιχη εταιρική ταυτότητα. Το ζητούμενο λογότυπο έπρεπε να είναι ικανό να επικοινωνήσει τόσο την υψηλή τεχνογνωσία, όσο την αφοσίωσή της νέας εταιρίας στην ποιότητα.
After several in-house discussions along with a number of visual explorations, we came up with a solution inspired by maritime instruments such as radars, gauges and switch buttons. The utcome of this idea was this circular shape which is common among all the instruments aforementioned. 
Έπειτα από εκτενείς συζητήσεις και οπτικές αναζητήσεις, καταλήξαμε σε μία μινιμαλιστική λύση εμπνευσμένη από γνωστά όργανα ναυτιλίας όπως τα ραντάρ, οι μετρητές και οι διακόπτες. Το κυκλικό σχήμα φέρει τον πυρήνα αυτής της ιδέας καθώς είναι το κοινό χαρακτηριστικό όλων των προαναφερθέντων στοιχείων.
This visual construction was enhanced by the incorporation of a gradient which further established its connection to the radar; the starting point of this exploration.
Έπειτα από εκτενείς συζητήσεις και οπτικές αναζητήσεις, καταλήξαμε σε μία μινιμαλιστική λύση εμπνευσμένη από γνωστά όργανα ναυτιλίας όπως τα ραντάρ, οι μετρητές και οι διακόπτες. Το κυκλικό σχήμα φέρει τον πυρήνα αυτής της ιδέας καθώς είναι το κοινό χαρακτηριστικό όλων των προαναφερθέντων στοιχείων.
Furthermore, we created identifiable icons that correspond to the company's product categories. Once all these elements were finalized, we were able to design a complete corporate identity that remained consistent with the initial idea.
Εμβαθύνοντας στον κόσμο του ναυτιλιακού εξοπλισμού, σχεδιάσαμε τα αντίστοιχα, με τις κατηγορίες προιόντων, εικονίδια. Αφού οριστικοποιήθηκαν όλα τα απαραίτητα στοιχεία, καταλήξαμε στη δημιουργία μιας ολοκληρωμένης εταιρικής ταυτότητας με συνέπεια στην οπτική της γλώσσα.